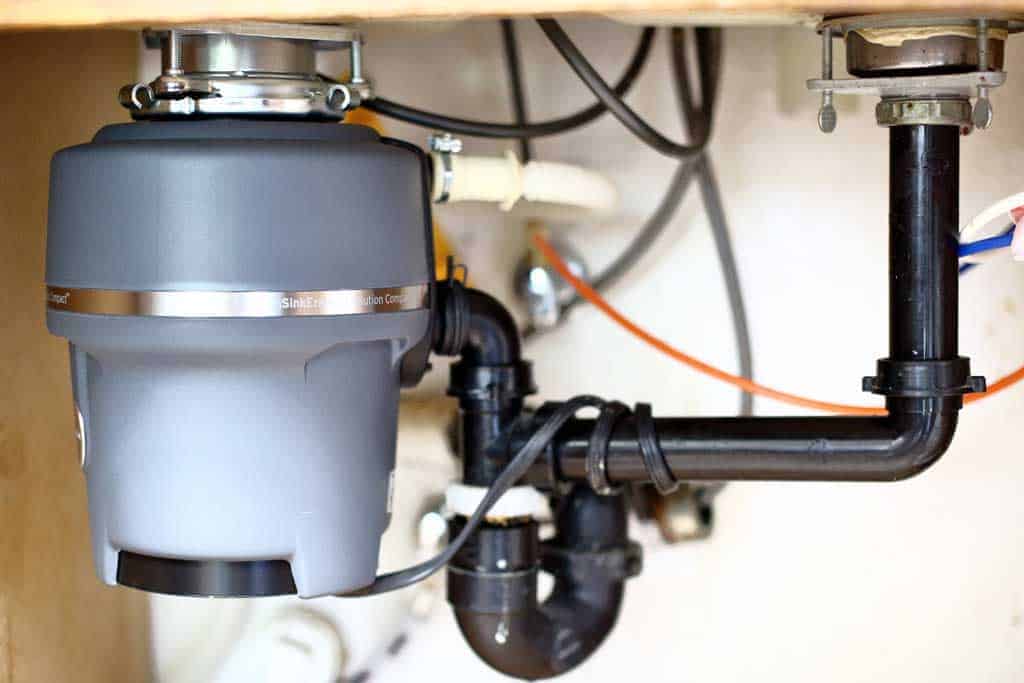 Santa Fe Garbage Disposal Installation Repair: Get professional solutions to your faucet, fixture and sink problems. Call (505) 474-4441 for immediate service in Santa Fe, Los Alamos, White Rock, and Albuquerque.
Santa Fe Garbage Disposal Installation Repair
Since the majority of homes today have garbage disposals, people have come to rely on them everyday. Disposals provide homeowners with the ability to dispose of food scraps versus discarding them in the trash. Garbage disposals are used frequently and sometimes they stop working properly because they become clogged or locked. The disposal may just need to be reset. In other cases, the blades could be broken or dull, or debris may be caught in the blades creating a lock.
We can quickly evaluate whether your garbage disposal can be repaired or needs to be replaced. We will always provide you with the best and most cost-effective recommendation.
Anytime Plumbing provides expert garbage disposal repair and installation.
Garbage Disposal Maintenance
Proper maintenance is an excellent way to prevent your garbage disposal from malfunctioning or becoming damaged. Below are suggested maintenance techniques.
Maintenance tips and suggestions:
First of all, do not place non food items in the dipsosal because they can clog the pipes or become stuck on the blades.
Eliminate bad odors and clean blades by grinding lemon or lime peels in the disposal.
Sharpen blades by grinding ice dubes in the disposal.
Only place small food items in the diposal. Larger items should be cut into smaller pieces because they can become stuck and clog the pipes.
Cooking oil and other greases should not be put in the diposal because they can impede the blades.
Run cold water while running the garbage disposal and run for 30 seconds after the disposal is turned off making sure that all food particles are rinsed through the pipes.
Most of all, on Thanksgiving and other holidays – don't overload the disposal!
Our garbage disposal plumbing experts in the Santa Fe, New Mexico area offer complete services to handle all of your commercial and residential plumbing needs. Anytimeplumbing505.com has plumbers "on call" 24/7. If you need a local garbage disposal repair and installation expert, call us today. We will send a courteous, experienced, and professional Santa Fe garbage disposal installation repair technician to your home or business.
6 Different Reasons You Should Hire Us