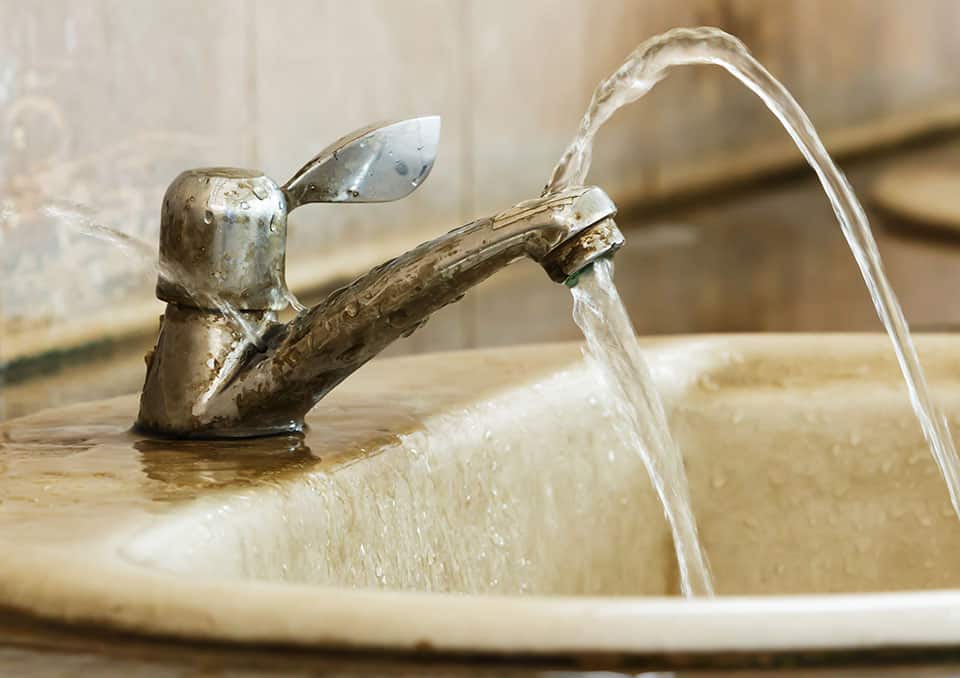 Santa Fe Faucets Sinks: Get professional solutions for your faucet and sink installation and repair needs. Call (505) 474-4441 for immediate service in Santa Fe, Los Alamos, White Rock, and Albuquerque.
Faucet Sink Installation and Repair
Installation of new faucets or sinks may be the result of bathroom or kitchen remodels. Or maybe these fixtures need to be replaced because the sink suffered a crack, or you have a leaky faucet.
If you need a new sink or faucet installed, we can help you select the style and model that is ideal for your bathroom, bar, kitchen, or laundry room. It is important that you choose the right faucet or sink for both aesthetics and performance. That way you will be happy with your investment for years to come.
Leaky faucets can be a nuisance or result in wasting water or even cause water damage. Slow drips from a small leak can keep you awake at night. Larger leaks can potentially cause water damage in your home. Consequently, if you have a leaky faucet you should get it repaired quickly before it becomes a larger problem.
Our leaky faucet repair experts are experienced in helping customers choose the best faucets for their home, and installing faucets fast and efficiently.
Hard water is one of the common causes of leaky faucets. Steps to assist in preventing leaky faucets include using a water softener or filtration system. In addition, you should check the components on the faucets periodically to make sure they are not loose or building up debris.
Our faucet and sink plumbers are highly trained, experienced, and licensed. When you call us, you can be certain you are receiving the best service and workmanship possible. We will provide you with fast installation service, or make repairs in no time.
Our faucet and sink plumbing experts in the Santa Fe, New Mexico area offer complete services to handle all of your commercial and residential plumbing needs. Anytimeplumbing505.com has plumbers "on call" 24/7. If you need a local faucet and sink expert, call us today. We will send a courteous, experienced, and professional faucet and sink plumber to your home or business.
6 Different Reasons You Should Hire Us