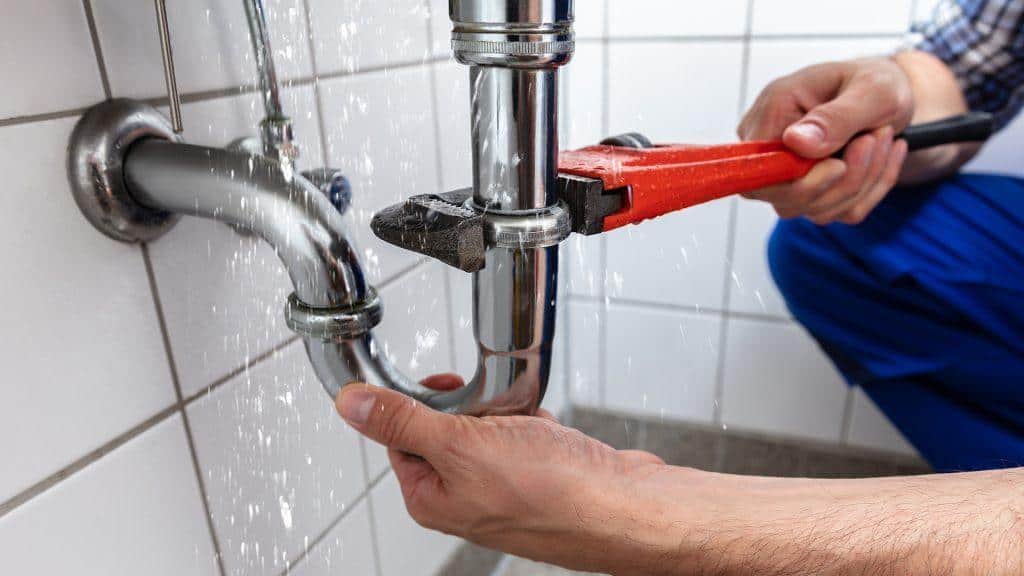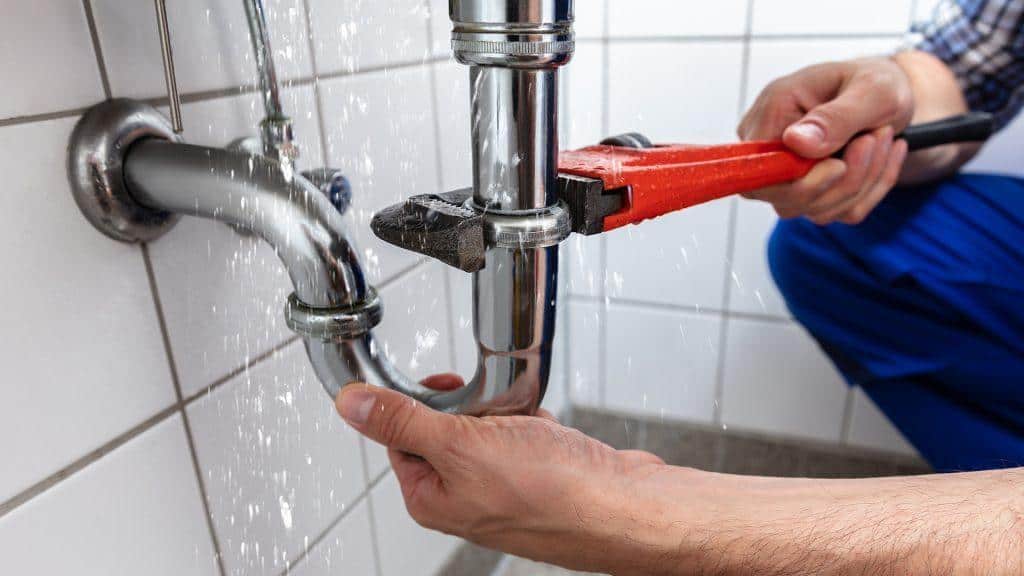 Emergency Plumbing:  Emergency plumbing services Santa Fe by Anytime Plumbing, Sewer, Drain & Heating, a true 24/7 emergency plumber.  When you need help fast, call us Anytime day or night at 505-474-4441!
Emergency Plumbing Services
Do you have a plumbing emergency?  We are a full service residential and commercial emergency plumbing company serving Santa Fe, Los Alamos, White Rock, and Albuquerque NM. Our experienced and professional plumbers do it all – from plumbing repairs, drain and sewer cleaning and repair, to water heaters. Our pricing is upfront and fair, we are licensed, bonded, and insured.
A plumbing emergency can be a stressful situation! Broken pipes, sewage back-ups into your home, and other plumbing emergencies not only create havoc, but they can also cause structural damage to your home.
If you are experiencing a plumbing emergency, call Anytime Plumbing, Sewer, Drain & Heating, anytime day or night at 505-474-4441.
24 Hour Emergency Plumbing
Our responsive emergency plumber services begins with our hours. We are open 7 days a week, 24 hours a day. When you call Anytime Plumbing, Sewer, Drain & Heating our staff will get back to you within 30 minutes. Our plumbers are experts in all types of emergency plumbing work including pipe repair, leak repairs, sewer and drain repairs, clearing clogged drains, and any other plumbing problems.
Our plumbers will diagnose and correct the problem fast. We will communicate with you throughout the entire process, and inform you of the recommended solutions, and get your approval before performing any work.
When you are having a plumbing emergency you probably do not have the luxury of calling several plumbers to get quotes, and schedule on-site inspections, before choosing the plumber you feel is the right one to hire.
Many plumbing companies will try to take advantage of the dire situation, and will inflate prices because of the urgency of getting the plumbing problems fixed quickly. Anytime Plumbing, Sewer, Drain & Heating will never take advantage of a customer in an emergency situation. We will fix your plumbing problem, with a fair and upfront price, and we will guarantee our services.
Emergency Plumbing Service
24-7 Emergency Plumbing
Plumbing Repairs
Broken Pipes
Clogged Lines
Frozen Pipes
Leaking Pipes
Slow Drains
Toilet Repairs
Water Heater Repairs
and much more!
Our emergency plumbing experts in the Santa Fe, New Mexico area offer complete services to handle all of your residential plumbing needs. Anytime Plumbing, Sewer, Drain & Heating has plumbers "on call" 24/7. If you need a local plumbing expert, call us today.  We will send a courteous, experienced, and professional plumber to your home.
6 Different Reasons You Should Hire Us