Brrr, Is Your Heating System Acting Up?
Welcome to Anytime Plumbing, Sewer, Drain & Heating, your ultimate partner for dependable heating services in Santa Fe, NM. We know dealing with heating issues can feel like walking on thin ice, especially when you're suddenly left in the cold. But worry not, we're here to thaw out those worries!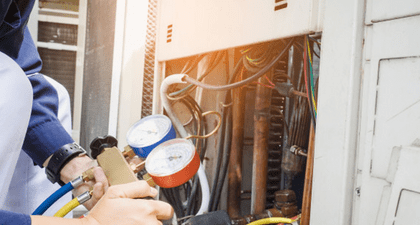 Your Comfort, Our Priority
We offer an extensive range of heating services to maintain your comfort year-round, come rain, wind, or snow. From the intricacies of AC repair and installation to the subtleties of air handler heating services, furnace repair, and boiler installation, our team has the skills and experience to keep your spaces warm and inviting.
We're also your go-to experts for evaporative swamp coolers, ensuring your home stays refreshingly cool during the sweltering summer months. And when winter rolls in, you can trust our emergency heating services to keep you snug and warm.
Experience Optimal Comfort with Our Comprehensive HVAC Solutions
At Anytime Plumbing, Sewer, Drain & Heating, we understand that maintaining the perfect home temperature isn't just about equipment—it's about crafting an environment of comfort and well-being for you and your loved ones. That's why we proudly offer a full array of HVAC services, designed to keep your home or business feeling just right, no matter the season.
Looking For Air Handler Heating Services?
Your air handler plays a crucial role in maintaining a comfortable indoor climate. Don't get tangled in its complexity - let our seasoned technicians handle it, keeping your system running smoothly all year long.
Is Your Furnace in Need of Repair?
Chilly nights are no match for a well-tuned furnace. If yours is giving you trouble, count on our team. We're skilled at repairing all furnace types, ensuring your home stays a toasty haven even in the heart of winter.
Considering a New Boiler Installation?
The key to a consistently warm home is an efficient boiler. Allow our professionals to install your new boiler, guaranteeing you reliable heat when you need it the most.
Feeling Overwhelmed by Your Evaporative Swamp Cooler?
When the Santa Fe sun beats down, a well-maintained evaporative swamp cooler can be your saving grace. Our team is equipped to service and upkeep your cooler, helping you keep the heat at bay effectively.
Need an AC Repair or Installation?
Is the Santa Fe heat becoming unbearable? We're here for all your AC needs, from minor repairs to full installations. Our team ensures your home stays cool, providing respite from the sweltering summer heat.
Experiencing an Emergency Heating Situation?
Bitter winter nights can be relentless, particularly with a malfunctioning heating system. Remember, our team is on standby 24/7, always ready to deliver swift emergency heating services when you're left in the cold.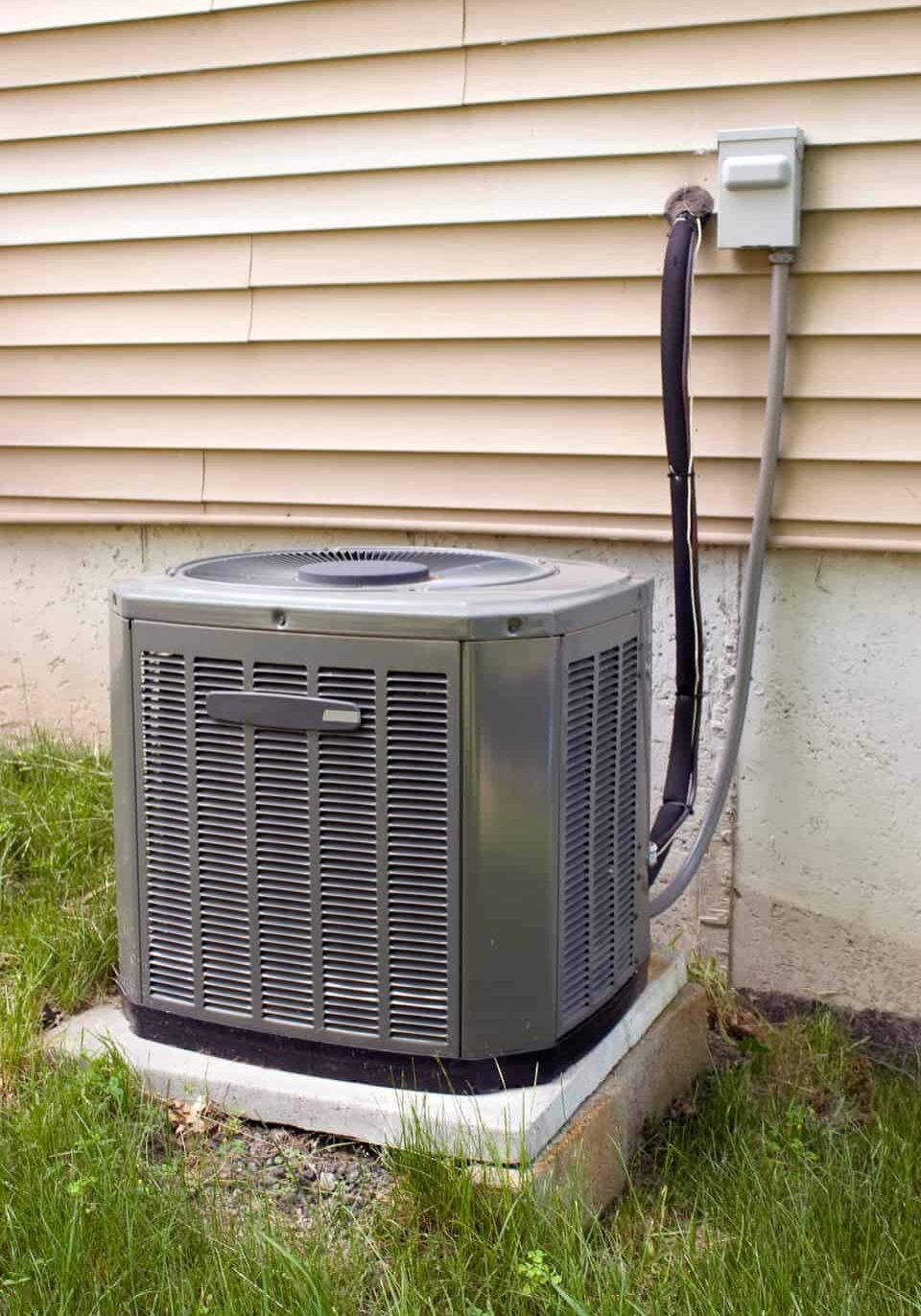 Why Choose Us for Your HVAC Needs?
Whether it's providing relief during Santa Fe's fierce summers with expert AC repairs and installations, or maintaining an ideal ambiance throughout the year with proficient air handler services, our seasoned professionals have got you covered. As winter rears its frosty head, you can trust our experienced team for quick furnace repairs and dependable boiler installations.
If the desert heat starts to tip the scales, our superior evaporative swamp cooler services are your saving grace. We'll ensure your comfort is paramount, even as the mercury climbs.
Beyond our regular services, we stand as your bastion when unexpected issues arise. Our 24/7 emergency heating services mean you'll never have to face a heating mishap alone. At Anytime Plumbing, Sewer, Drain & Heating, we make sure your HVAC system operates seamlessly, come rain or shine. With us, a comfortable climate is always just a dial away.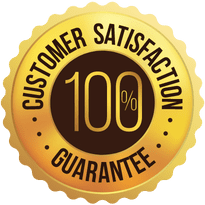 If you are not 100% satisfied with any part of our service or with the results, let us know and we will do everything possible to remedy the situation.
Anytime Plumbing, Sewer, Drain & Heating is always looking for local, reliable, and honest professionals in Sante FE, NM area.

Swamp Coolers
Evaporative Swamp Coolers Services
Dealing With A Swamp Cooler Issue?
Evaporative Cooler Install
Evaporative Cooler Replacement
Evaporative Cooler Repair

Dealing With A Furnance Issue?
Oil Furnace Servicing
Oil Furnace Repair
Oil Furnace Maintenance
Frequently Asked Questions
You Have Questions,
We Have Answers
If you have any plumbing questions, we're here to help—after all, we've been there.
Frequently Asked Questions
You Have Questions,
We Have Answers
If you have any plumbing questions, we're here to help—after all, we've been there.
Some examples that you might need a plumbing repair are:
Slow drains
Discolored water from your faucets
Wobbly toilet
Bubbles or blisters in your wall or ceiling paint
Puddles of water outside
Water meter runs when no water is used
Rising water bills
If you've tried multiple ways to turn on your water heater already and it's still not working, call Anytime Plumbing at (505) 209-7239 for immediate help!
When hiring a plumber, there are several things you should consider: they should be licensed and insured; they should have been in business for a minimum of three years; they should be able to provide references from previous clients; and their price should be reasonable.
It's always okay to call your local plumbing company that you trust if they operate 24/7. We at Anytime Plumbing strive to provide the best plumbing services. We promise that we will always be available in Santa Fe, New Mexico, and the areas around it for all of your emergency plumbing needs.
Heating refers to the process of warming the air in your home. Ventilation is the process of moving indoor air and replacing it with fresh outdoor air. Air conditioning is the process of cooling the air in your home.