Anytime Plumbing, Sewer, Drain & Heating
Meet Anytime Plumbing, Sewer, Drain & Heating, your reliable neighbors for all things plumbing and heating. Founded in sunny Santa Fe, New Mexico, by Tim Sanchez back in 2000, we've grown from a one-man operation into a dedicated team of professionals. More than just fixing your problems, we're all about delivering exceptional service at an affordable price, at any time of day you need it.
Our success and growth have been fueled by our dedication to serve Santa Fe and its surrounding areas with all their plumbing, sewer, drain, and heating needs. From simple repairs to complex installations, we've got you covered. And you can always reach us at (505) 209-7239.
As a team, our goal is simple: we want to make your life easier. When you face an issue with your plumbing, sewer, drain, or heating, you can trust us to arrive on time and resolve the problem with the utmost professionalism. But, more than that, we want to leave you feeling completely satisfied with the work we've done.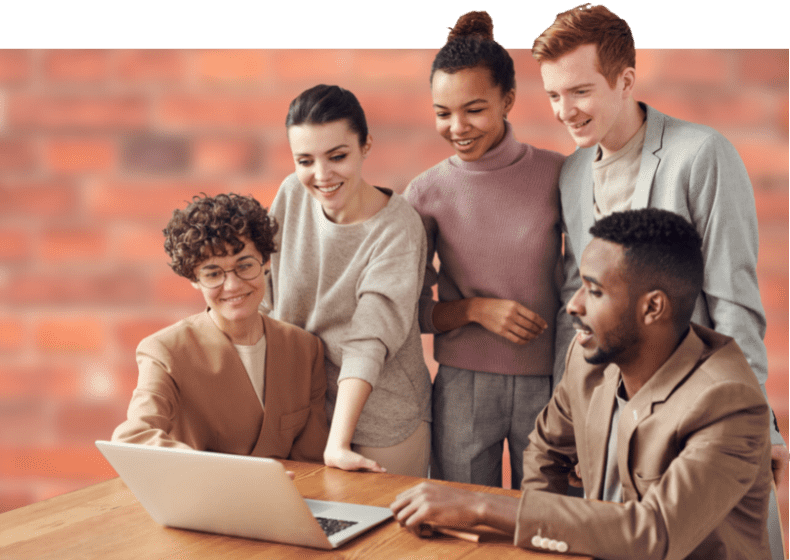 We offer everything from basic plumbing repairs to major installations. If you need any plumbing, sewer, heating, or emergency services, don't hesitate to give us a call at (505) 474-4441 today!
We are a team of experts who strive to solve your plumbing, sewer, drain, and heating issues on time and with professionalism. We strive to give you the best service possible in the Sante Fe area to make sure you're completely satisfied with our work before we leave.
We are on a mission to offer reliable, quality service that you can trust. We pride ourselves in using only top-tier materials and brands to ensure our work meets your expectations and beyond. We take cleanliness seriously and strive to leave each job site as spotless as we found it.
At Anytime Plumbing, Sewer, Drain & Heating, we're more than just plumbers. We're a dependable friend when you're in need, a team that works hard to deliver the best solutions possible. We believe in efficiency, affordability, and treating everyone we serve with respect and professionalism.
When you choose us, you're not just choosing a service. You're choosing a partner, a friend. Our commitment is to take care of your issues so you can focus on what's important to you.
We're your local team of experts in plumbing, heating, drain, and air conditioning. We're based right here in Santa Fe and serve our community around the clock.
We're Here 24/7
We know that emergencies don't follow a schedule. That's why we're available any time of the day and night to ensure your peace of mind.
Fast and Efficient
We believe in quick, expert service for all your plumbing and air conditioning needs. Our goal is to solve your problems in a swift, professional manner.
Top Quality & Fair Pricing
We're proud of our reputation as a top-rated company in the area. We strive to deliver top-quality service at a price you can trust.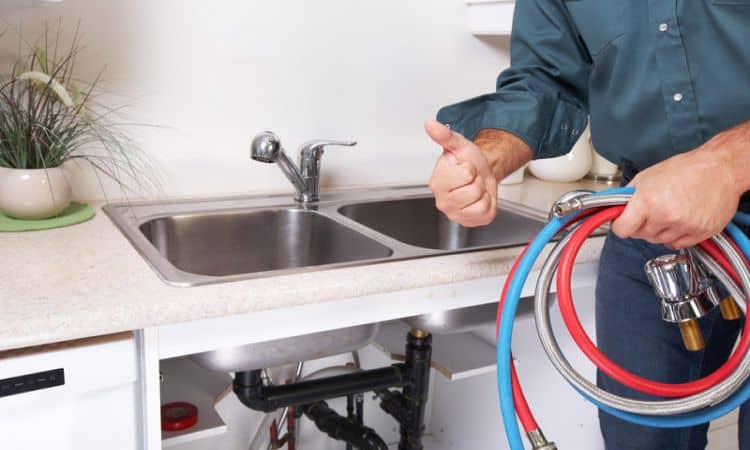 Choose Us for Your Plumbing Needs
Plumbing issues are never convenient. We understand they can cause stress and be costly if left unresolved. That's why we're committed to resolving your needs as quickly and affordably as possible. Our friendly, expert technicians are always ready to serve you, arriving at your home or business on time and ready to get to work.
Facing an Emergency? We're Here to Help
Whether you're dealing with a plumbing, water heater, or sewer emergency, rest assured - we've got you covered! We're Santa Fe, NM's most trusted emergency plumbers for plumbing, heating, water heaters, and sewer repairs. Our skilled technicians are always ready to step in and help.
What You Can Expect From Us
You can count on us for quick turnaround times honed over 20 years of service, genuine advice from a team that knows Santa Fe inside out, and the peace of mind that comes with knowing you're in capable hands. That's our promise to you.