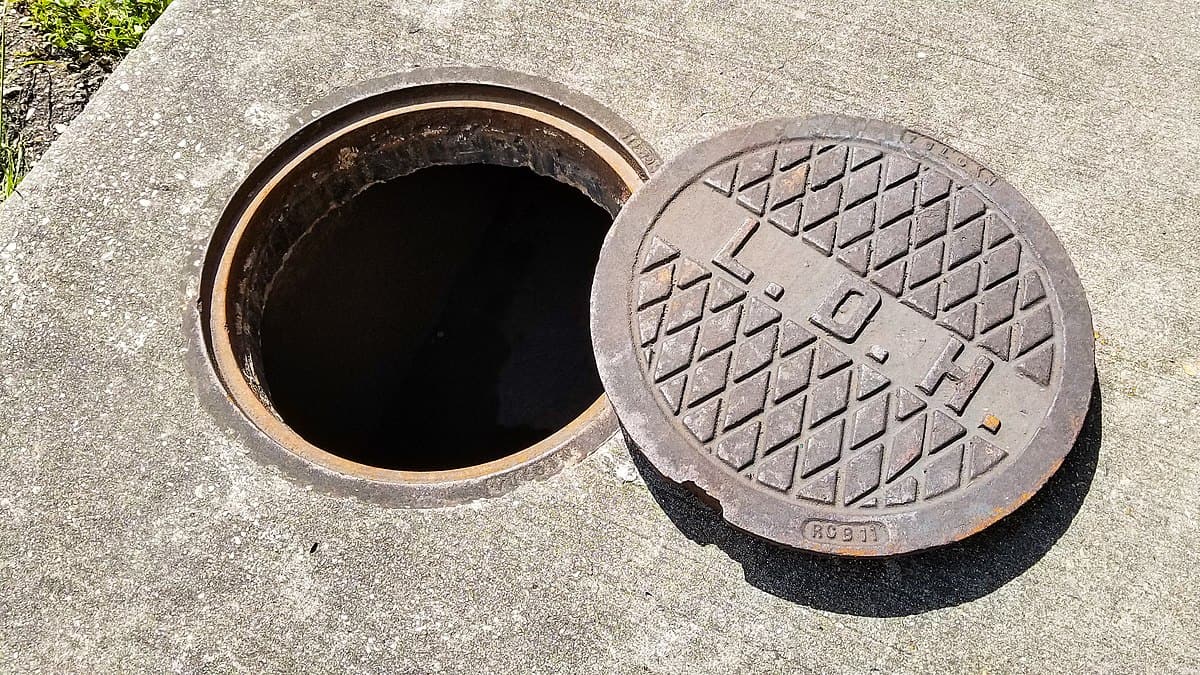 Drain Sewer Santa Fe NM: Looking for reliable, affordable drain sewer Santa Fe NM cleaning and repair solutions for your home? Call (505) 474-4441 to learn how we can help you today! Anytime Plumbing specializes in all aspects of Santa Fe sewer and drain plumbing in Santa Fe, Los Alamos, White Rock, and Albuquerque, NM.
Your property's drain and sewer lines usually are not top of mind until a problem or disaster strikes. These drain and sewer pipe problems can range from being a nuisance to costing you thousands of dollars.
Whether you're experiencing minor drain clogging problems, need drain cleaning, have a broken sewer pipe, need a video inspection, want preventative maintenance, or have an emergency situation, we can help solve your problems.
At Anytime Plumbing, you can rely on our licensed sewer and drain plumbers that have extensive training and experience in dealing with all types of drain and sewer problems. Count on us to for your Santa Fe, Los Alamos, White Rock, and Albuquerque drain and sewer solutions.
Drain & Sewer Line Cleaning
Hydrojetting
Sewer Line Repair
Sewer Line Replacement
Sewer Video Inspections
Sewer Excavation
Emergency Sewer & Drain Services
Commercial & Residential Drain & Sewer Service
We provide complete drain and sewer services for residential and commercial customers.
Our drain and sewer experts in the Santa Fe, Los Alamos, White Rock, and Albuquerque New Mexico areas offer complete services to handle all of your commercial and residential drain and sewer needs. Anytimeplumbing505.com has plumbers "on call" 24/7. If you need a local drain and sewer expert, call us today. We will send a courteous, experienced, and professional plumber to your home or business.
6 Different Reasons You Should Hire Us