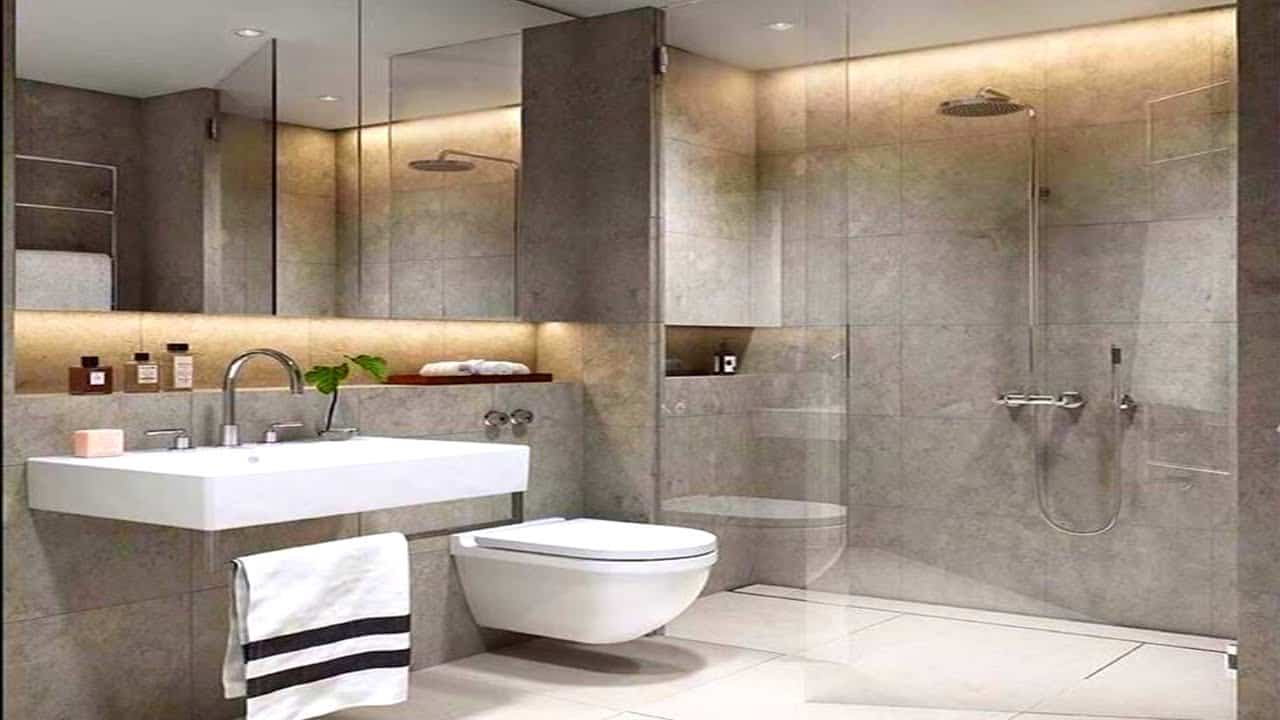 Bathroom and Kitchen Remodeling Plumbing: Anytime Plumbing specializes in all aspects of Santa Fe bathroom kitchen remodeling plumbing in Santa Fe, Los Alamos, White Rock, and Albuquerque, NM. Call (505) 474-4441 to learn how we can help you today!
Santa Fe Bathroom Kitchen Remodeling
Probably everyone thinks the idea of a bathroom, basement, or kitchen remodeling project is exciting and fun. The possibility of designing the room you always dreamed of is thrilling and uplifting. The entire process from exploring the array of plumbing fixtures, viewing pictures of other outstanding remodels, and conceptualizing your design provides plenty of encouragement to pursue their vision.
Most of all, the key ingredient in any successful plumbing remodel is a highly qualified plumbing company that can help you develop a complete plan from start to finish. Anytime Plumbing is available to walk you through every step of the remodeling process, from the initial planning to the final product.
We are passionate about working on bathroom, basement, and kitchen plumbing remodels. We would enjoy the opportunity to assist making your Santa Fe bathroom kitchen remodeling fantasy a reality.
Bathroom Remodeling Santa Fe
Bathroom remodels are both fun and exciting, but can be stressful too. Depending on the scope of your project, these jobs can take weeks. Also, many times things come up that were unplanned and add time to the project. The accomplished and qualified bathroom remodeling plumbers at Anytime Plumbing have the expertise to successfully complete your project fast and precisely. We perform bathroom remodels for any part of your home, upstairs, main floor, and basements.
Bathroom plumbing remodels are complex jobs because the existing plumbing has to be moved or redone. As a result, if you decide to do a bathroom remodel, make sure you hired licensed, experienced, and well trained plumbers to make certain the job gets done correctly.
Bathroom Remodel Process: First of all, our seasoned and patient plumber will consult you on the initial bathroom remodeling planning. Next, a thorough inspection of the current plumbing system and condition is required. By doing this, any plumbing problems such as leaks, corroded pipes, etc. can be detected. In addition, plumbing remodeling projects require us to get permits from your municipality. We will guide you through every step of the process to simplify the project as much as possible for you.
If you are considering a bathroom remodel and don't know where to start, call Anytime Plumbing, we would enjoy helping you. There are appealing and innovative bathroom fixtures available that can transform your bathroom into the beautiful space you want. Let the professionals at Anytime Plumbing take your bathroom visions and make they a reality!
Kitchen Remodeling Santa Fe
Most importantly, the kitchen plumbing remodeling process is considerable in scope. We highly recommend that you hire a licensed plumber to help, consult and guide you on this project. What can begin as an exciting, fun, and easy project can evolve into your worst nightmare overnight with poor planning on unqualified plumbers.
Kitchen Remodel Process: First, our reliable and competent plumbers will consult you on the initial kitchen remodeling planning. After this, our plumbers will conduct a detailed inspection of the existing plumbing system and status. The inspection will reveal any causes of concern such as leaks, corrosion, or other faulty conditions. Also, plumbing remodeling projects require permits from local municipalities, and we will handle this for you. Another step is that kitchen plumbing remodels usually involve tearing down walls, removing and taking apart cabinets, shutting off the water line, removing fixtures, and much more. We will lead you through each and every step to make certain the project is successfully completed. Most of all, we want to ensure your happiness with the end result.
Our Santa Fe bathroom kitchen remodeling experts offer complete services to handle all of your commercial and residential plumbing needs. Anytimeplumbing505.com has plumbers "on call" 24/7. If you need a local bathroom, basement, and kitchen remodeling expert, call us today. We will send a courteous, experienced, and professional plumber to your home or business.
6 Different Reasons You Should Hire Us