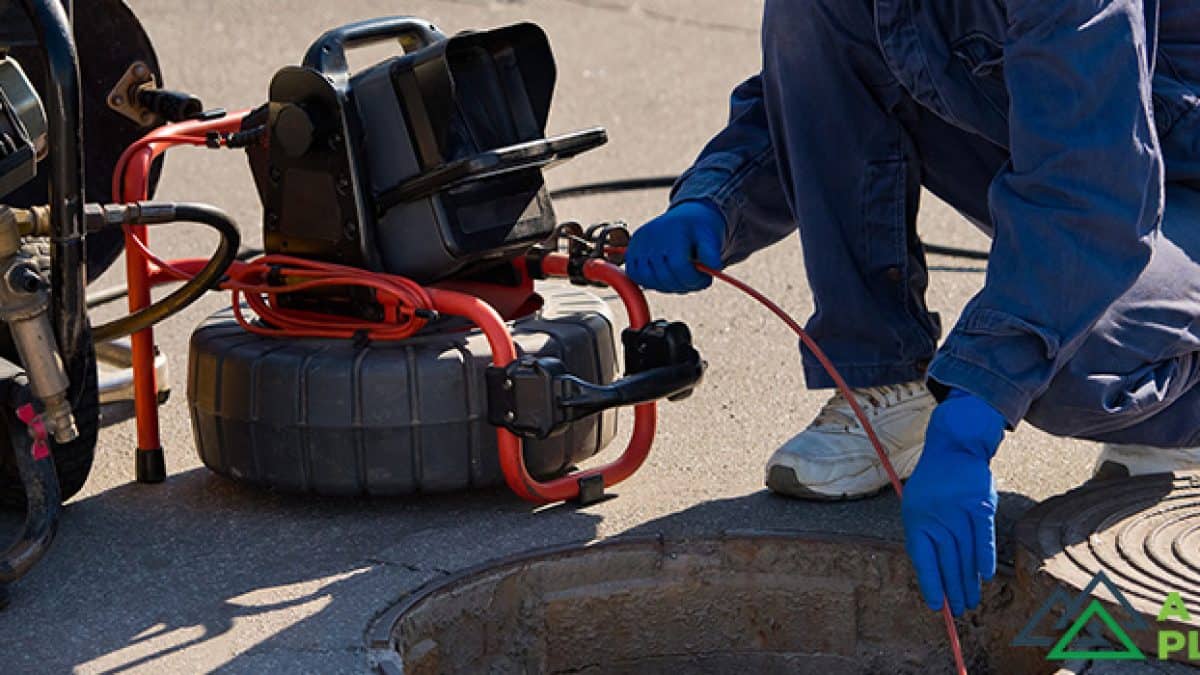 Sewer Video Inspection Santa Fe: Anytime Plumbing offers sewer video inspection service in Santa Fe, Los Alamos, White Rock, and Albuquerque NM. Whether you are considering a new home purchase and want to have the sewer pipes checked, are experiencing sewer line backups, leaks, or other problems, call us today if you need a sewer scope inspection!
Sewer Video Inspection Santa Fe NM
There is no need to guess what is causing your drainage problems. Sure, anyone can blindly run a snake and hope that it fixes the problem. The better and smarter way is to use sewer camera equipment.
Sewer camera inspections are key in determining the source of the stoppage. Included in our sewer camera inspection you will also receive our sewer location services. This means that we will include the use of our location equipment to locate the direction and depth of the sewer line in case that it needs to be repaired.
We recommend and request that you be there with us while we locate and view your sewer line so you can see for yourself the condition of your sewer pipe. We are trained to be able to identify roots, breaks and offsets that are all common causes of stoppages on sewer lines. Identifying these issues will be key to our recommendations for repair or replacement.
Our sewer video inspection experts in the Santa Fe, Los Alamos, White Rock, and Albuquerque New Mexico areas offer complete services to handle all of your commercial and residential plumbing needs. Anytimeplumbing505.com has plumbers "on call" 24/7. If you need a local sewer scope inspection expert, call us today or submit a request online and we will send a courteous, experienced, and professional plumber to your home or business. We specialize in all aspects of sewer scope inspections.
6 Different Reasons You Should Hire Us