Know Why a Bathtub Installation is Worth More Than Just a Good Soak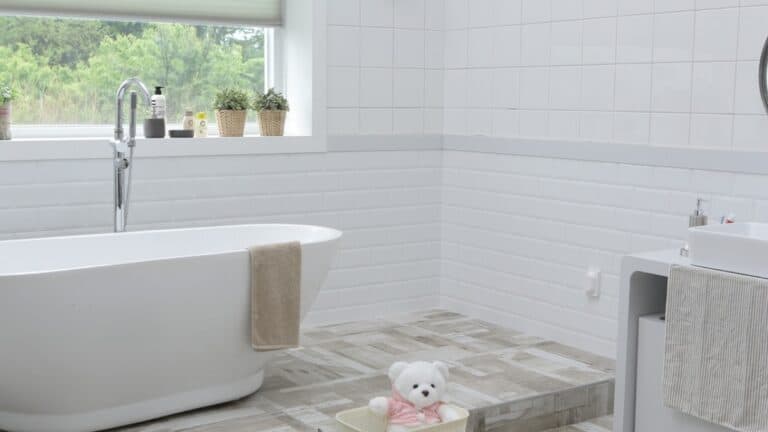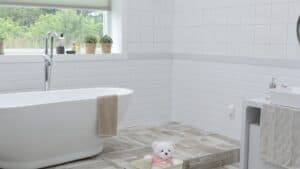 Do you daydream about sinking into a nice, hot tub and letting the worries of a long, grueling day disappear? Do you imagine your knotted-up muscles finally finding time to release tension and relax? If this all just sounds like wishful thinking then it might be time to consider getting your own bathtub.
It's not merely about the physical comfort; it's about a ritual, a ceremony of self-care that goes beyond the quick splash-and-go rinse of a shower. Imagine the slow filling of the tub, selecting the perfect bath bomb to create luxurious soap bubbles, and knowing that you're promising yourself peace, even if it's just for a little while.
If you've thought about elevating your bathroom game, and perhaps leveling up your property's value while you're at it, then getting a standard bathtub installed might be the right move for you. Read on further to know more about the benefits and general purpose of owning a hot tub!
Take a Dip into the Reasons Why Your Home Needs a Tub
Want to know why having a bathtub installed may be your best remodeling decision this year? We'll give you six good reasons!
Ever had one of those days when you feel like you've been put through a bender? That's where a tub comes in handy. It's like having your very own chill zone right there in your bathroom. You light a few candles, play soothing tunes, and drop in a bath bomb that smells like heaven. Before you know it, your blah bathroom is now a spa-like oasis where the day's stresses just… fade away.
A tub is not just about getting cleansing your mind– it's about getting your body all clean, too. What's a better way to sanitize all parts of your body than a big soak? Clean even the hard-to-reach places. And yes, you'll end up smelling really great too.
Got kids? Pets? Well, try wrangling a wiggly toddler or a lively pooch in a shower. Yeah, not fun. But put them in a tub? Now, that's a game-changer. They can splash, play, and get clean all at once. And you? You're spared the crazy, making bath times a lot less "ugh" and a lot more "aww."
Bathtub or Shower? Why Not Both
Here's the thing: Getting a tub doesn't mean ditching the idea of a quick shower. It's about having options. Some days, you're all about efficiency—a quick rinse and you're ready to roll. But other days, you might want to soak your cares away. With a bathtub, it's your call every single time.
Not Just a Tub, But a Selling Point
So you're not planning to sell your home any time soon. But who knows what the future holds, right? If that day comes, having a bathtub could give you an edge. Potential buyers step into the bathroom and there it is—a beautiful tub that screams relaxation. It's a feature that might just seal the deal.
Good for the Body, Good for the Soul
A bathtub isn't just good for unwinding—it comes with some solid health perks, too. From easing sore muscles to helping you sleep better to boosting blood circulation, it's like having a personal wellness coach right in your bathroom. Plus there are different types of bathtubs and you can check which tub will fit your lifestyle needs.
So, there you have it. Having a bathtub is like hitting the jackpot of home comfort. It's the extra sprinkle of joy, the dollop of relaxation, and the big cherry on top of your at-home sanctuary. Ready to get one? Or perhaps you already have an existing tub and you want to upgrade to a newer model such as acrylic tubs, cast iron tubs, fiberglass tubs, enamel steel tubs, and even freestanding tubs made of different bathtub materials.
Take The Plunge: Add a Bathtub To Your Home
So go on, let your worries melt away in a hot bath after a long, grueling day. And listen to the joyful yelps from the kiddos or your furry friend having the time of their life during bath time. A tub is more than a bathroom fixture—it's your passport to a happier, more relaxed, and utterly indulgent lifestyle.
Don't put off your bliss any longer. Get in touch with expert plumbers of  Anytime Plumbing if you're planning on a bathroom remodel or looking at different types of tubs to install. Say goodbye to having "just a bathroom" and brag about having your personal at-home oasis. After all, life's too short not to soak it all in, right?