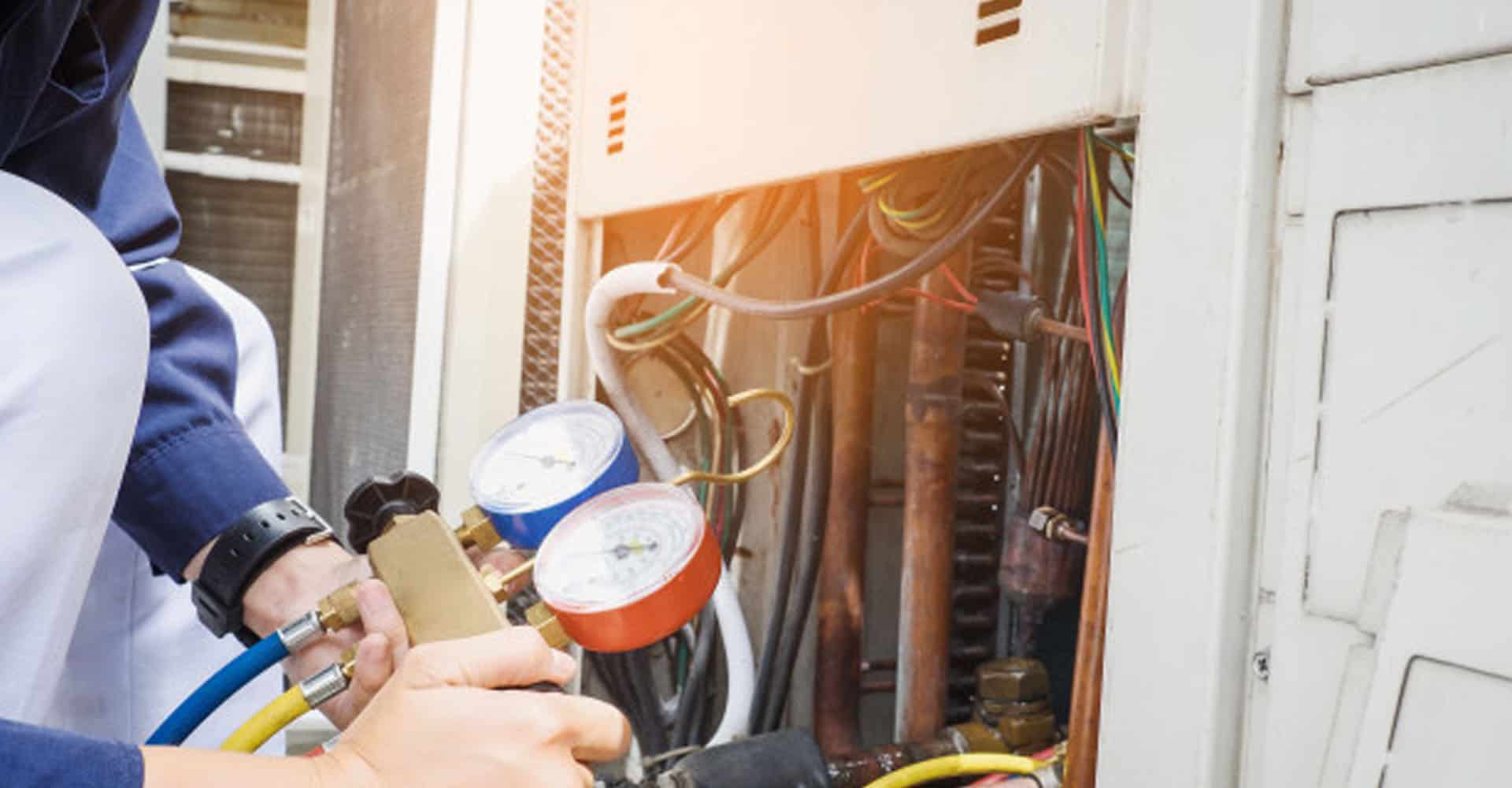 Santa Fe Furnace: Is your Santa Fe furnace not heating your home or business? Not sure if you need a furnace repair or replacement? Call Anytime Plumbing at (505) 474-4441. We specialize in all aspects of furnace service from Santa Fe, Los Alamos, White Rock, and Albuquerque, NM.
Choose Anytime Plumbing for all your Santa Fe furnace repair needs. We provide complete furnace repair for all brands and models of furnaces. Whether you have a home or commercial furnace, we provide a point by point evaluation in order to get your furnace functioning with precision, and running like new again!
When you hire Anytime Plumbing to repair your furnace, we arrive on time and provide you with an evaluation that is accurate and honest. In addition, we will never perform any unnecessary work.
Furnace Installation and Replacement
Furnace Installation: The key factor in getting the best result from a new furnace installation is to select a qualified and skilled furnace installation expert. As a result, you will know that your furnace is being installed correctly, and it is the right furnace for your home.
A furnace that is too small for the size of your house will not work efficiently and reliably. It will not raise the temperature to a comfortable level, and will also waste energy trying to get the temperature up. In addition, the furnace will run more often and harder than it should, resulting in increased wear and tear.
Opposite of this, a furnace that is too big will cause you to pay for heating capacity that you do not need. Our furnace installation techs will make sure your furnace is perfect for you home, and that the install is performed with care and precision.
Furnace Replacement: Maybe your furnace is beyond repair, and you need a furnace replacement. Replacing a furnace can be stressful, but we make it easy by removing the old furnace, and helping you select the new furnace that is best for your home. Also, we deliver all the parts and product, and finally, we handle the entire installation and implementation. All you have to do now is turn on your thermostat.
We install the leading brands and models of furnaces from the top manufacturers, that are perfectly designed for the New Mexico weather.
Furnace Inspection and Maintenance
Furnaces operate in a different manner than boilers or heat pumps. Repairing a furnace requires the expertise of a licensed technician that understands how furnaces work, and all the components.
Prior to doing any repair work on your furnace, our techs perform a complete inspection. As a result, they can assess what the exact problems are causing the furnace to malfunction.
Many times the furnace may just need minor repairs or part upgrades. Also, the furnace may be beyond repair and a full replacement may be required.
While furances are reliable, if it is not properly maintained it can cost you money that you would rather save.
Our routine maintenance plan, as a result, helps keep your furnace operating efficiently, saving your money on your utility bill and unwanted repairs. Also, with periodic maintenance, you can have peace of mind that your furnace system can be relied upon. Furthermore, routine furnace maintenance and tune ups ensures that small problems do not turn into major repair or replacement scenarios. Finally, maintenance will give you years of additional use of your furnace.
Our Santa Fe furnace experts offer complete services to handle all of your commercial and residential furnace needs. Anytimeplumbing505.com has plumbers "on call" 24/7. If you need a Santa Fe furnace installation, repair, maintenance or replacement expert, call us today.
6 Different Reasons You Should Hire Us